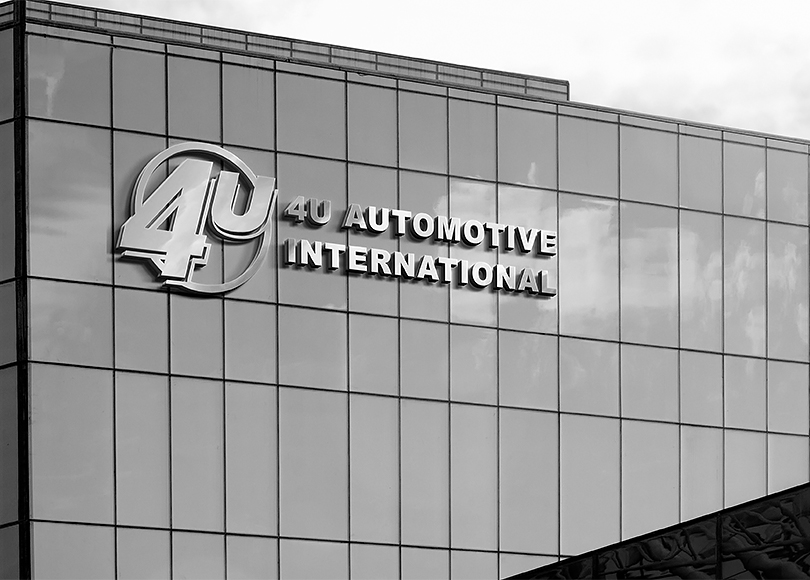 About Us
4U Autoparts was founded in 2004 with the knowledge and experience acquired in the automotive spare parts sector for many years.
4u products do not change 3 best (best facility, best raw material, best price,) as a result of our policy is produced perfectly, Passenger, Light Commercial and Commercial vehicles and serves many brands and models.
Since the day it was founded, it has been growing rapidly and confidently by adding new ones to the number of happy customers in many counenies of the world without sacrificing its service and product quality by increasing its product range day by day with its expert staff ...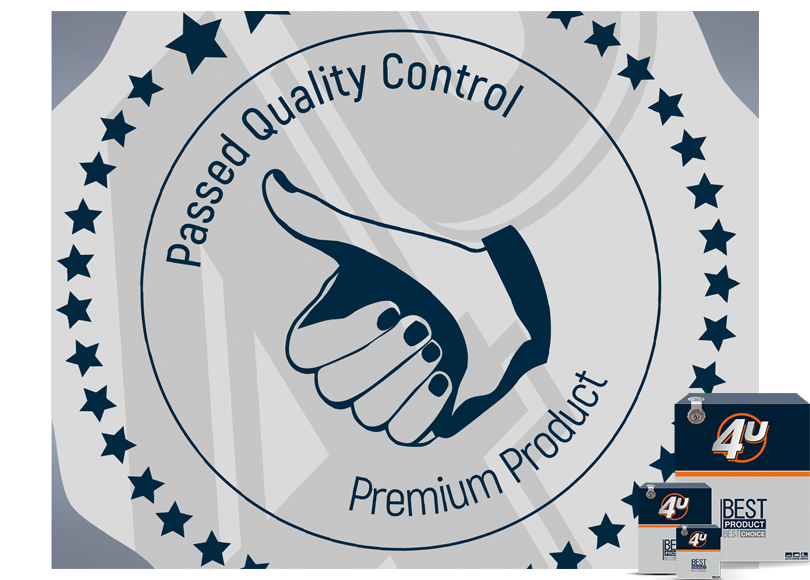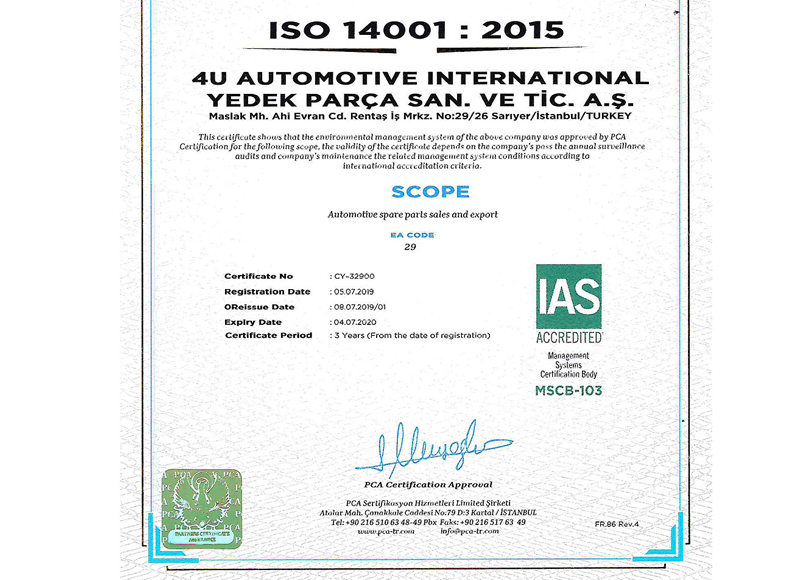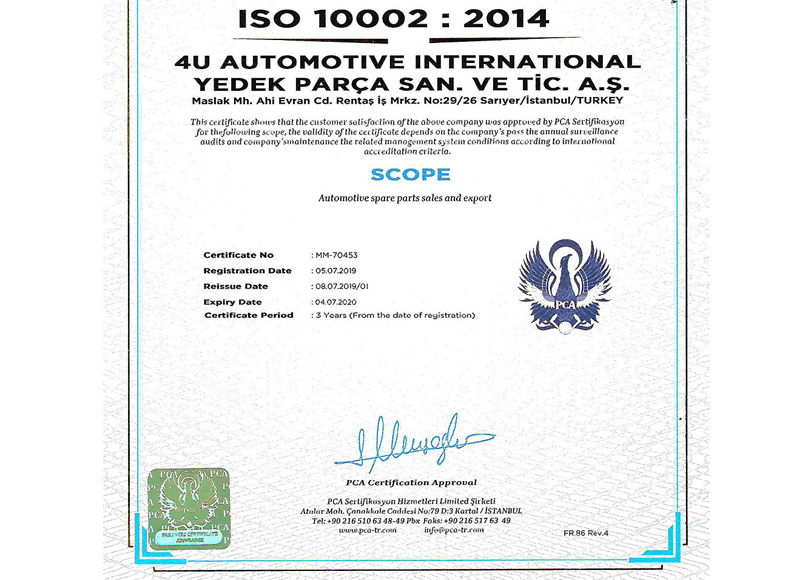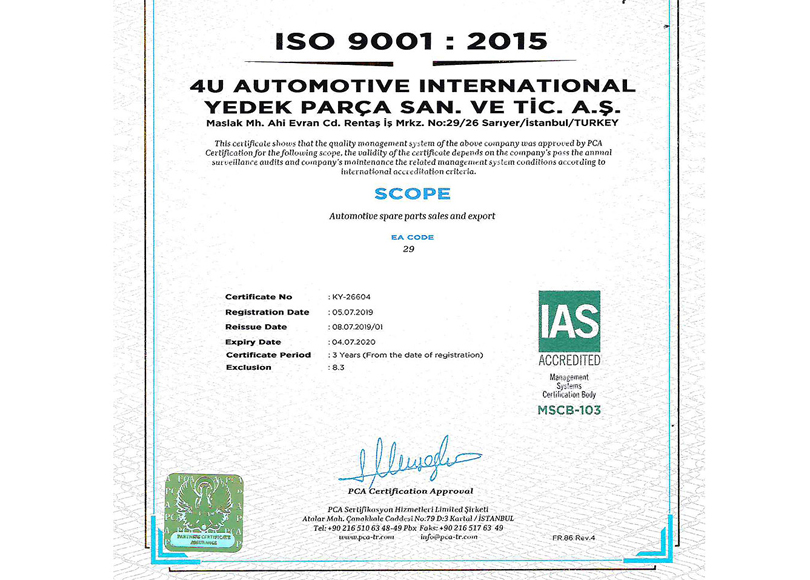 Quality Policy
4U Autoparts applies 'Sustainable Development' process in its all quality management investments. With this approach, our company integrates our business processes and objectives with sustainable quality principle and applies total quality management principle... With this approach, it integrates our business processes and targets with the principles of sustainable quality and applies the principle of total quality management.
Our quality policy
Our quality policy as an information technology partner that our customers can trust in critical business practices and respecting ethical values;
» Acting on the corporate identity of the organization
» Comply with laws and regulations affecting our products and services
» To follow the innovations and developments in the sector
» To use our resources efficiently with the active participation of our employees
» Ensuring and increasing the continuity of customer satisfaction
» Address customer complaints within the framework of openness, impartiality, confidentiality, easy accessibility, fairness and sensitivity principles
» To understand the demands and complaints of customers to ensure the quality of products and services, to ensure continuous development.